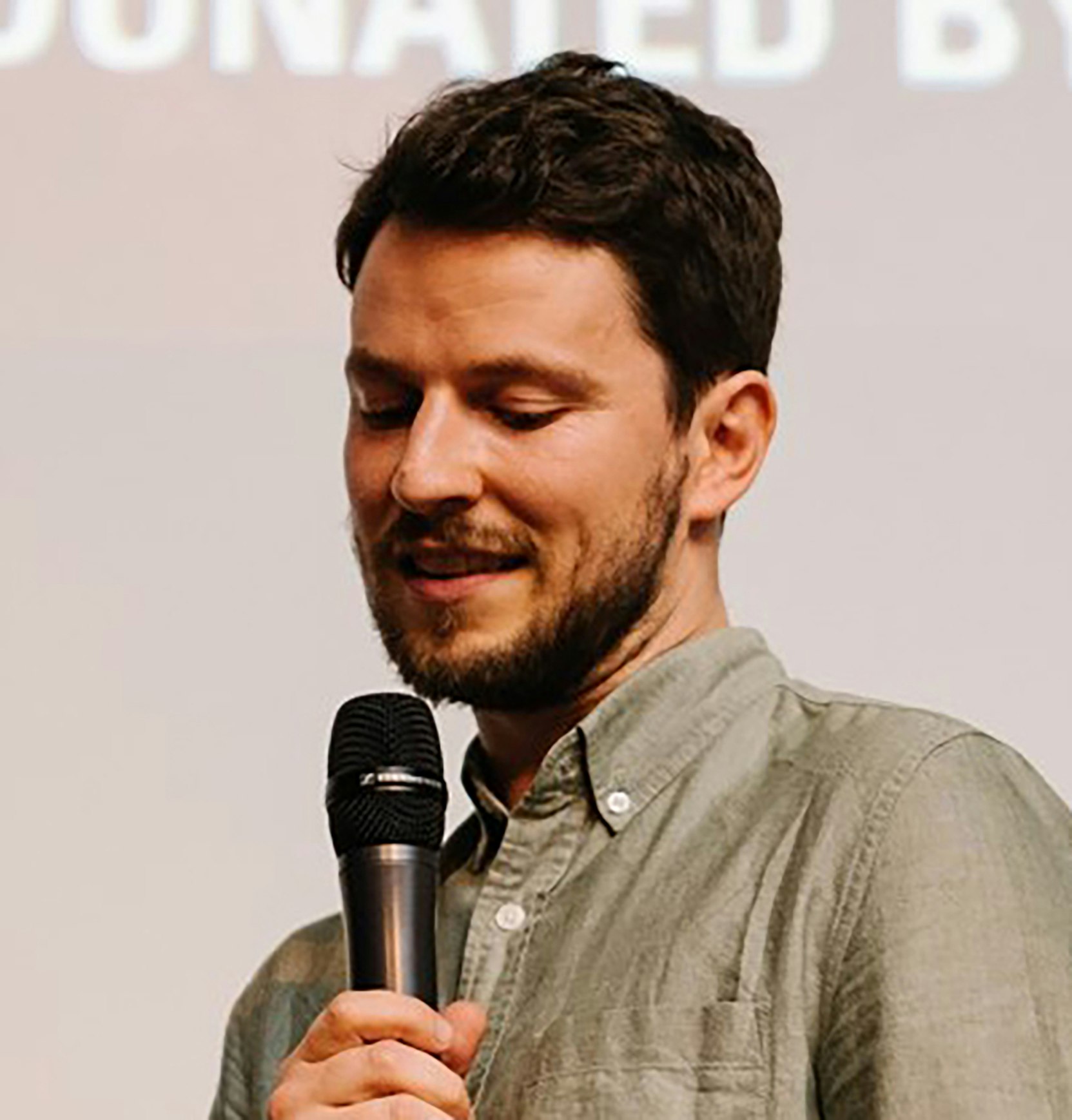 email: ross@rosshogg.com
phone: +44 (0) 7738 376 018

---
Ross Hogg is an award-winning animation filmmaker from Scotland. His work focuses on creating dexterous, hand-crafted animation using a variety of materials, celebrating the vibrancy and physicality of the medium.
Having screened his films internationally at prestigious festivals, he has been honoured by BAFTA Scotland, receiving seven nominations whilst winning the award on two occasions. He has also picked up awards at Vienna Shorts Festival, Glasgow Short Film Festival, Hamburg Short Film Festival, and BFI Future Film Festival.
In recent years, Ross has been commissioned to create animation for BBC, BBC Arts, Frightened Rabbit, had his first solo exhibition (supported by Creative Scotland) at Perth Concert Hall in 2019, and worked as Animation Director on Iain Gardner's internationally co-produced animated short film, A Bear Named Wojtek.
Whilst working on a freelance basis on a range of animation projects, Ross is also a part-time illustration lecturer at The Glasgow School of Art.

---
Filmography:
A Bear Named Wojtek, coming soon (Animation Director).
The Last Train, 2019.
4:3, 2019.
Just Agree Then, 2018 (co-directed).
Life Cycles, 2016.
Isabella, 2015 (co-directed).
Scribbledub, 2014.
Spectators, 2013.
The Man Who Mistook His Wife For A Hat, 2013

---
Awards include:
British Academy Scotland Award (BAFTA Scotland) for Animation - 2017
British Academy Scotland Award (BAFTA Scotland) for Short Film - 2016
British Academy Scotland New Talent Award (BAFTA Scotland) for Animation - 2014